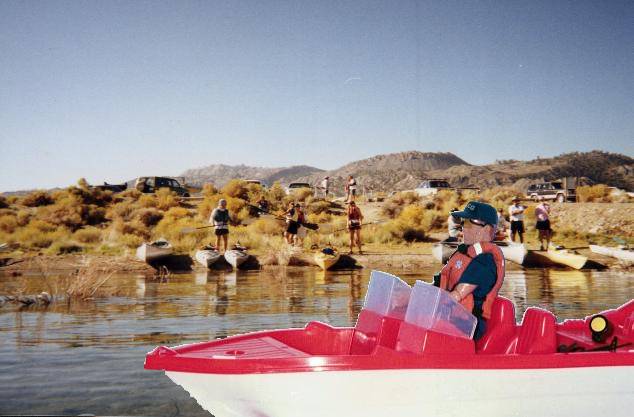 Coast Guard Patrol checking out a group of visitors. We get frequent visits from the Navy and Coast Guard offshore our island.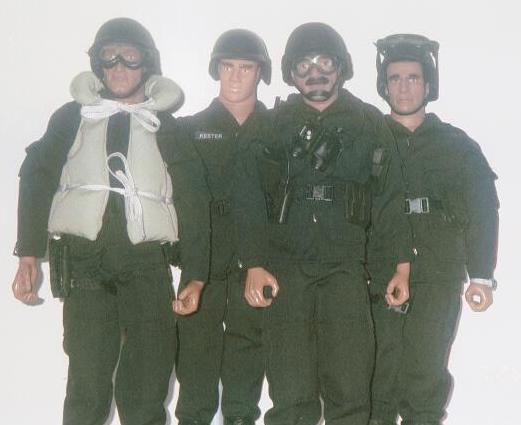 Our Pibber Crew. They are still working on refinishing our new Pibber and their shipment of lifevests have not come in yet.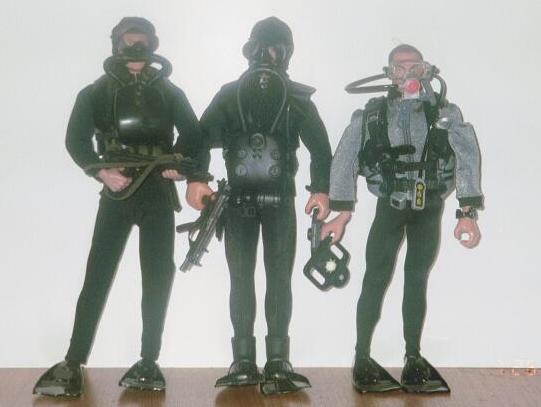 The Underwater Demolition Team (UDT). The first two are wearing rebreathers while the third member wears conventional scuba gear.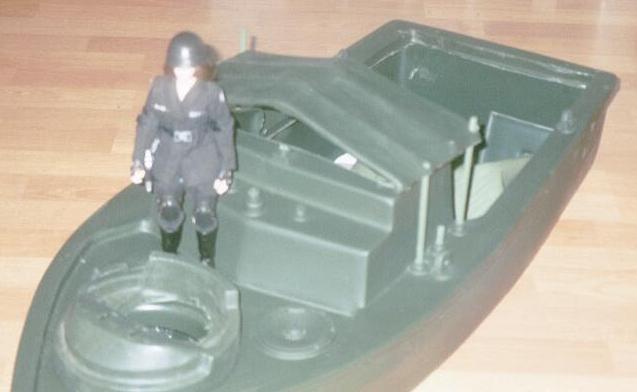 DRCO AJ Blade checks over our new Pibber. Fresh out the Navy's mothball fleet. This will be getting a refitting for now.