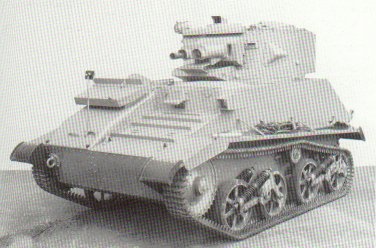 This is a picture of a 1930's British Vickers MkVIb Tank I am scratch building. Currently I am building two of these with the collaboration of Jeff Finney who will be doing the final painting work. These tanks were used during the retreat at Dunkirk and in North Africa, notably at Tobruk. Not an outstanding design, it was badly out classed before the war even began. But it was all the British had for a long time outside of captured Italian tanks. My two models will be a depiction of the Australian Desert Rats tanks from Tobruk.

Below is a link to two of the many sites I have been using for a reference for this project. 90% of the reference material for this project came from the internet. These particular sites have extremely good, clear close up shots of various sections of this tank. Thanks go to Chris Shillito for his website and additional photos he provided for me.
http://www.armourinfocus.co.uk/vmkvi/
Another terrific site with detail pics of this and many other vehicles is Build2Scale.
http://www.8thfold.com/built2scale/home.cfm
Here is a picture of the turret floor of a Vickers Tank.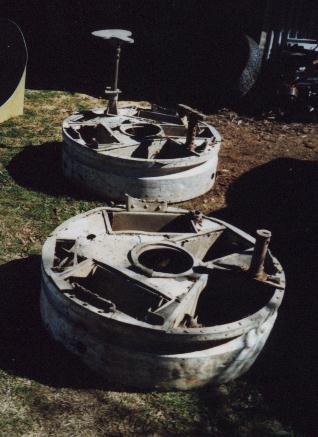 This link is to a webpage that has the picture of the Vickers Tank turret floor (see pic above). I have not yet decided if I will go this far, but the possibility is definately there.

THANKS GO TO Douglas Greville FOR THE PICTURE AND LINK TO HIS WEB SITE.